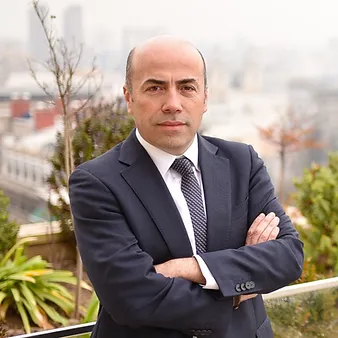 Comptroller General
Office of the Comptroller General,
Chile Republic
Mr Jorge Bermúdez is a lawyer with extensive experience in academia, public and private organizations. He holds a degree in Legal Sciences, a Master in European Community Law, and a Ph.D. in Law from Universidad Autónoma de Madrid (1998). He was a postdoctoral fellow at the University of Giessen (2002-2003) and the University of Heidelberg (2012), both in Germany. He has participated in important forums, seminars, and international conferences, and has published numerous books and articles related to environmental and administrative law.
Since December 17th, 2015, Mr Bermúdez is the Comptroller General of the Republic of Chile. He currently is the Executive Secretary of the Organization of Latin American and Caribbean Supreme Audit Institutions (OLACEFS) and holds the chair of the Working Group on Gender Equality and Non-Discrimination of OLACEFS, of the Working Group on Public Works and of the United Nations Board of Auditors.