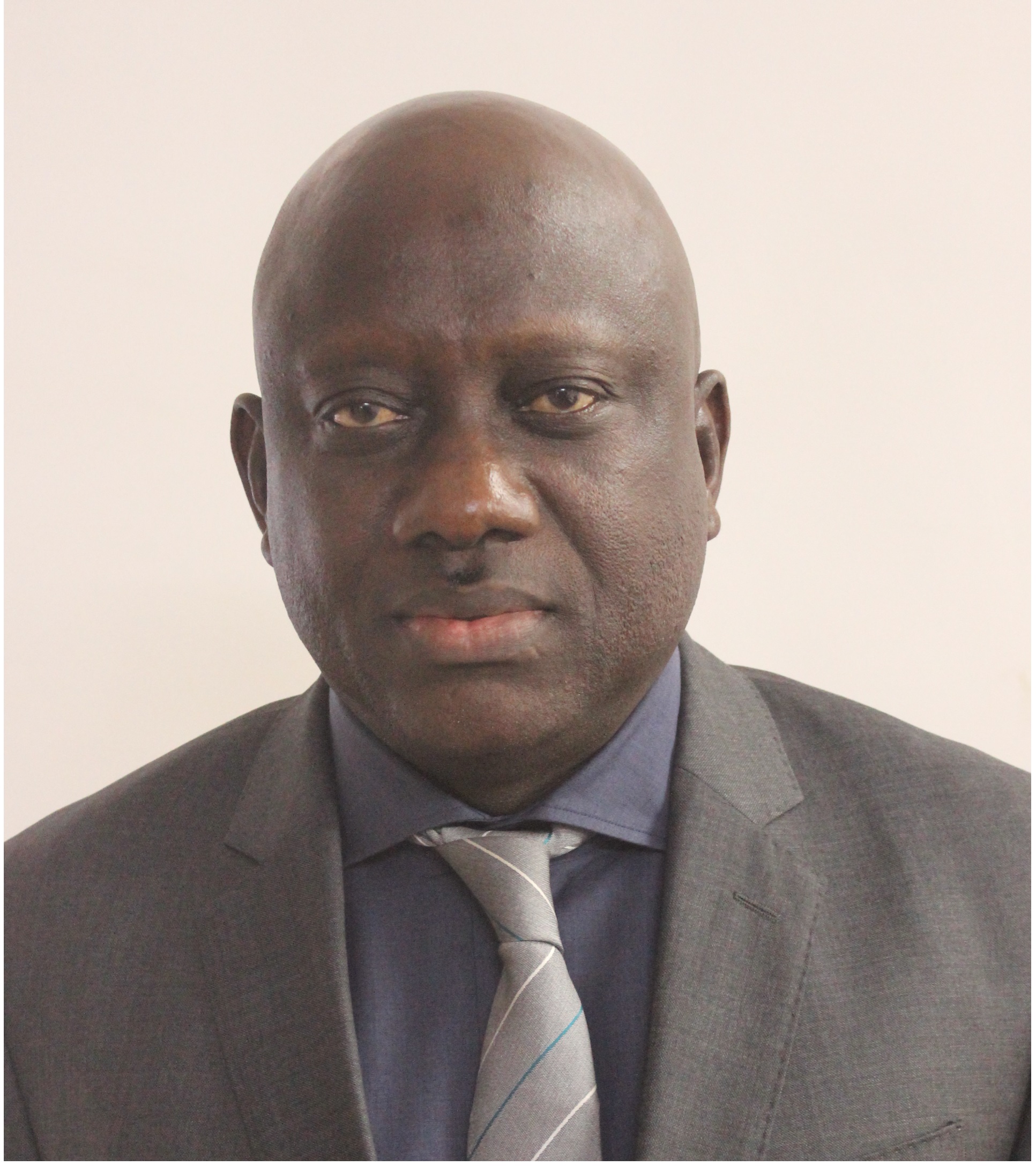 Mr Serigne Bassirou Gueye
President
National Office for Combating Fraud and Corruption,
Senegal
Appointed President of National Office for Combating Fraud and Corruption (OFNAC) by decree n°2022-2010 of 1 December 2022, Mr. Serigne Bassirou GUEYE has been a magistrate by training since 1997. He has held high positions in the judicial field of Senegal.
Career highlights
- Minister – Legal Advisor to the President of the Republic;
- Public Prosecutor at the special High Court of Dakar;
- Technical Advisor No. 1 to the Minister of Justice;
- General Deputy at the Court of Appeal of Dakar;
- Public Prosecutor at the Regional Court of Tambacounda;
- Auditor at the Court of Cassation;
- Deputy for the Public Prosecutor at the Dakar Regional Court.
Other experiences
- Vice-president of the Association of Auditors of the International Academy of Constitutional Law;
- General Treasurer of the Union of Senegalese Magistrates;
- Expert from the Senegalese Human Rights Committee;
- Press and Communication Secretary of the Association of Graduates of National Schools of Administration and Magistracy;
- Secretary General of the IDLO Alumni Association;
- Communication Secretary of the Meeting for the Defense of Academic Values.