Capacity Building Programme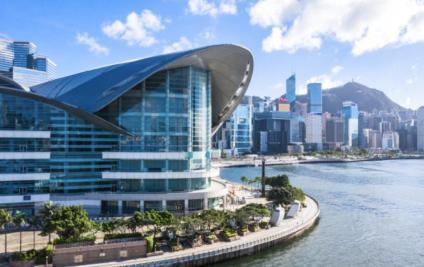 IAACA Online Training Programme - Forensic Sciences in Prevention, Detection and Investigation of Corruption and Related Crimes
Hong Kong, China (Online)
With the advance of technology, crimes with digital elements are more sophisticated than ever and have posed a big challenge to law enforcement agencies including anti-corruption authorities. Nowadays, most evidences are electronically stored. Not only do graft fighters need to know where to locate the information that could be of potential evidentiary value, they should also have the necessary knowledge, skills and awareness of how to retrieve, analyze and preserve the data hidden in electronic devices in a timely and competent manner in order to crack their cases.
Read More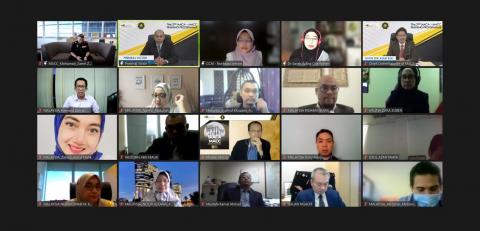 IAACA-MACC Joint Training Programme
Putrajaya, Malaysia (Online)
Riding on the success of the training event in 2019 and to sustain the momentum of capacity building for anti-corruption practitioners around the world, the IAACA organised a new training programme in collaboration with the Malaysian Anti-Corruption Commission (MACC) on 29 and 30 June 2021.
Read More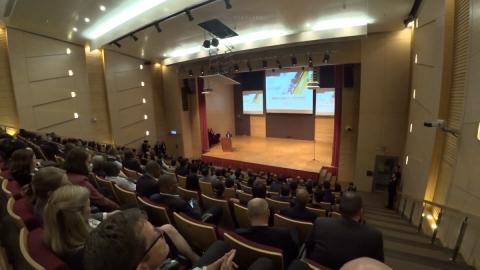 IAACA-ICAC Joint Training Programme
Hong Kong, China
Over 200 participants attended a one-and-a-half-day inaugural training programme jointly held by the ICAC and the International Association of Anti-Corruption Authorities, taking back home not only fresh perspectives but also practical know-hows in anti-corruption law enforcement, education and prevention.
Read More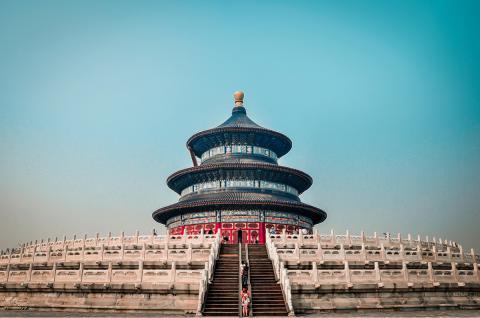 6th IAACA Training Seminar
Beijing, China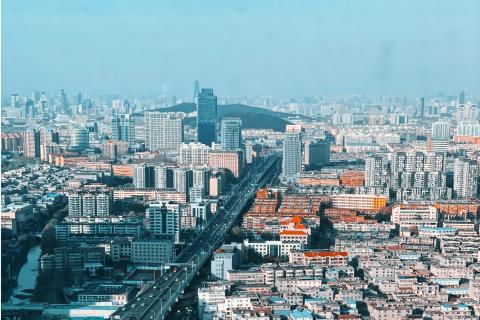 5th IAACA Training Seminar
Jinan, China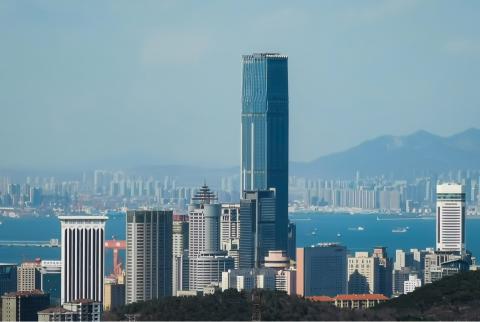 4th IAACA Training Seminar
Dalian, China