1st Training Committee Meeting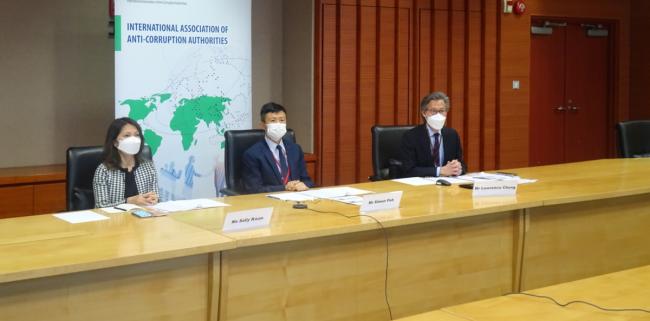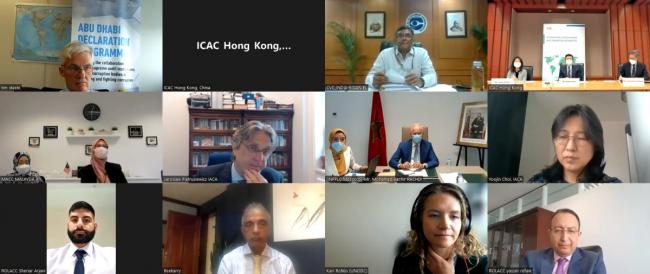 The Training Committee pulled together all members at its 1st meeting to chart the way forward for advancing training collaboration and promoting experience sharing in fighting and preventing corruption at international, regional and sub-regional levels.  Dr Yasser Refaie, Director of the Rule of Law and Anti-Corruption Center (ROLACC), also briefed members on the 3rd IAACA Training Programme to be co-hosted with the Training Committee in early 2023 in Doha, Qatar.
The meeting generated fruitful outcomes.  Sharing the common goal, members generously offered to contribute their expertise and resources in various ways such as fielding speakers in conferences, organising regional capacity building activities, cooperating with the Training Committee to take forward training programmes, etc.