2022 International Anti-Corruption Day
The 2022 International Anti-Corruption Day this year is signaling the run-up to the 20th Anniversary of the United Nations Convention against Corruption (UNCAC). Heads and top representatives of around 50 member organisations of IAACA unanimously reaffirmed their commitment to the effective implementation of the UNCAC at the 12th IAACA General Meeting successfully held on the eve of this big day.
Echoing this year's theme of "UNCAC at 20: Uniting the World Against Corruption", IAACA will continue its efforts to facilitate fruitful exchange of expertise, experience, knowledge and skills; and to promote collaboration among anti-corruption authorities with the aim of raising the global capacity in combating and preventing corruption.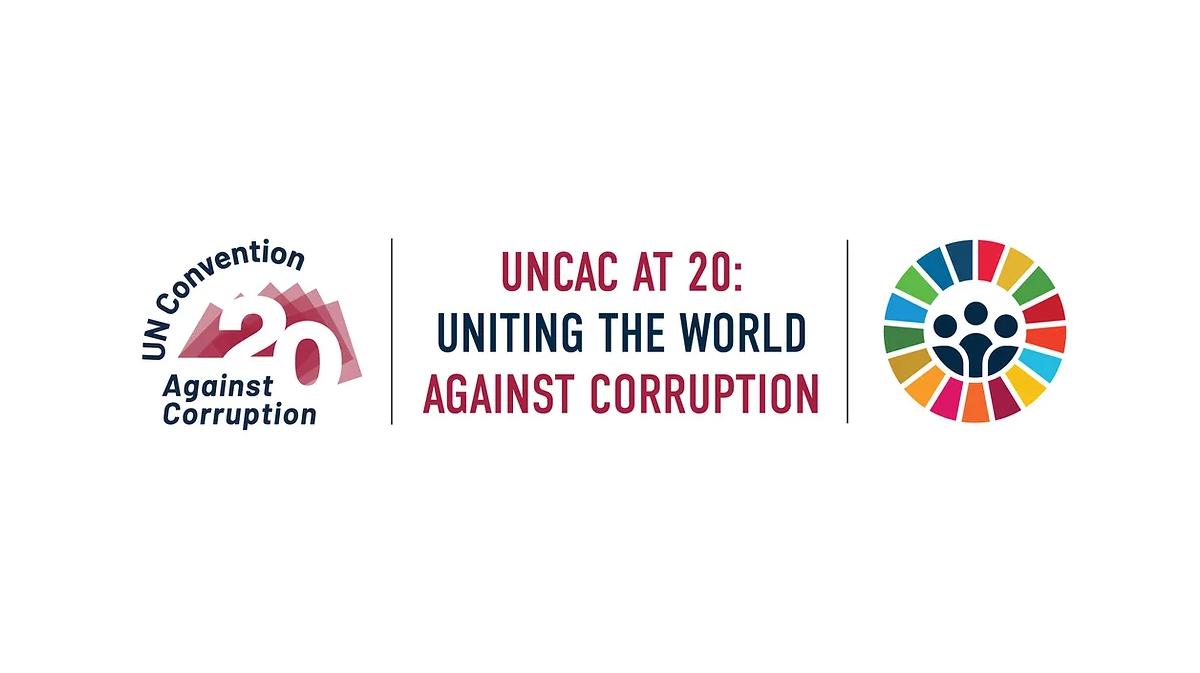 Looking ahead, IAACA will carry on its partnership with anti-corruption counterparts and like-minded organisations all over the world in particular UNODC and stay in the collective push with the international community to fulfill the United Nations' Sustainable Development Goal 16.5 to "substantially reduce corruption and bribery in all their forms" by 2030.
Together We Build a Corruption-free World
We need your support and participation.   Join IAACA now.
Stay tuned with us on the IAACA website for the most up-to-date anti-corruption information.
Tel: +852 2826 3361 Email: info@iaaca.net Website: www.iaaca.net