World Justice Forum 2022
While IAACA members have been dedicating themselves to preventing and combating corruption, President Mr Simon Peh, with the support of the Secretariat, has continued to promote IAACA in the international community and strengthen its collaboration with like-minded organisations around the world for the global anti-corruption cause.
At a high-level online meeting held between IAACA and the World Justice Project (WJP) recently, both sides agreed that joint forces to tackle corruption and advance the rule of law worldwide must continue.
To advance the rule of law around the globe, WJP is going to organise the World Justice Forum 2022 in The Hague, Netherlands from May 30 to June 2 this year, both in in-person and virtual format. The event will include sharing by leading figures of international organisations on a wide range of anti-corruption topics such as the challenges of measuring corruption, whistleblower protection, defining changes and setting priorities etc.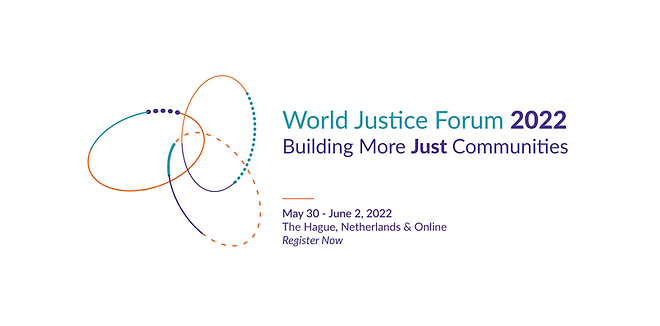 Together We Build a Corruption-free World
We need your support and participation.   Join IAACA now.
Stay tuned with us on the IAACA website for the most up-to-date anti-corruption information.
Tel: +852 2826 3361 Email: info@iaaca.net Website: www.iaaca.net